Guangzhou, China | December 10-12, 2021
As stated in the report of the 19th CPC National Congress, innovation is the driving force of development and also a strategic pillar for construction of a modern economic system. It is a nation's soul, an impetus for national prosperity and a natural endowment of the Chinese people. Globally, science and technology has been playing an increasingly important role in social and economic development, making innovation-boosted development an inevitable trend. As a new round of technological revolution and industrial reforms takes shape, a stronger momentum for innovative breakthroughs are witnessed in science research and technological fronts. On the global arena of technological competition, only the creative can forge ahead, stand out and savor victory. In some technological fields, China has now evolved from a nation that "catches up" to one that "runs along" and even a "frontrunner". Nevertheless, we should be keenly aware that our foundation for technological innovation is weak and the gap we have with developed countries in the innovative strength, especially in some technological fronts, is alarmingly widening. Therefore, it is a priority to improve our innovation strength and create an innovation-encouraging environment in our initiative to build an innovation-driven country and a world-leading technological power.
The International Academic Conference on Science and Technology Innovation (IAECST 2021), with the theme "bringing together global wisdom to promote high-quality development", pools together talents from around the globe and provides a platform for high-level exchange between firms, universities and research institutes, with a vision to advance academic research, boost innovation-driven development, promote integration of technological resources, further collaboration among firms, universities and research institutes, thus providing a strong support for economic growth and industrial upgrading in the Guangdong-Hong Kong-Macau Greater Bay Area. Leading experts in diverse research fields and industry professionals will be invited to give reports on the conference; in sub-conferences on different subjects, themed reports, Q&A sessions, and free discussions will be arranged to enliven academic exchange; meanwhile, online activities for academic exchange will also be organized. We look forward to seeing you — experts, researchers and professionals engaged in different fields, at the grand event of IAECST 2021.
AEIC series of conferences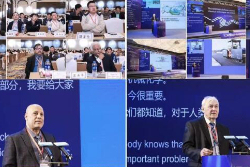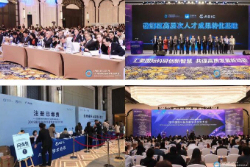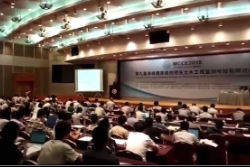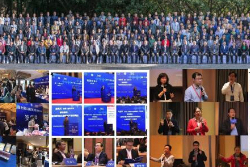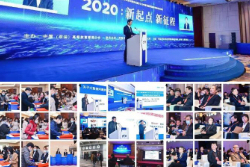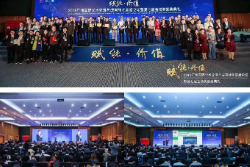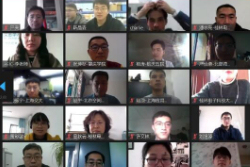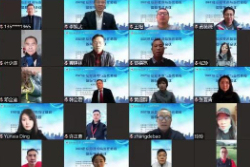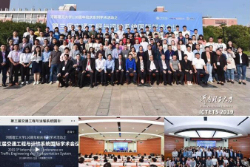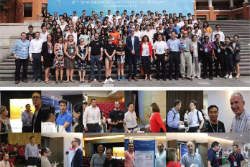 Registration
Meeting Time

December 10,2021 December 12,2021
Submitted to these Indexers
SCI、EI、CNKI
Contact
Wechat: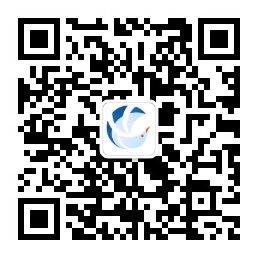 Phone:
+86-15915845634